Would you like to speed up your brain and have it work better?
Strengthen your neural pathways. This will speed up your brain so you can focus attention, remember, problem solve and multitask much more easily.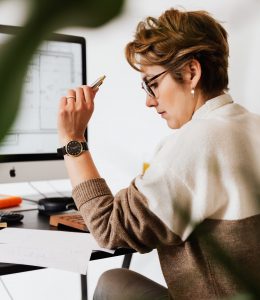 You go to the gym to work out your body. Try PATH training to work out your brain.
Become a better version of yourself!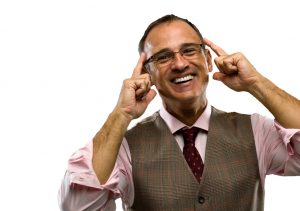 PATH To Reading/Insight (PATH: Perception Attention Therapy) removes mental roadblocks to reading and learning.  PATH is a patented break-through, immersive software brain-training program that benefits children 5 and older and adults of all ages.
PATH dramatically and permanently improves your reading, comprehension, attention span, learning, and memory skills

by speeding up your brain.

PATH improves reading speed up to 11-times faster and learning 1-7 grade levels, in addition to attention and memory improving up to 50%-90%.*

The more you use PATH, the more your reading, attention, and memory skills improve permanently.

PATH raises your self-esteem and improves general behavior.
Watch this movie to see how PATH to Reading/Insight works.
Perception Dynamics Institute (PDI)
It is the mission of PDI to transform people's lives using rapid, effective neurotraining, helping them to realize their full potential through the use of scientifically validated systems that are simple and easy to use. 
Early Childhood Parenting Institute (ECPI)
ECPI is the tax-exempt, non-profit Research and Development and Educational arm of PDI.
For Donors:
We are accepting donations for:
A child or adult who struggles with learning who cannot afford PATH training is $2000/person.

A child who struggles with learning who cannot afford PATH training and needs one-on-one remediation therapy is $8000/child.

A classroom of 20 children or adults who struggle with learning who cannot afford PATH training is $10,000/classroom.


Click Here to see: Summary of Pilot Study to retrain neural pathways to improve cognitive skills after a concussion.
Donate to ECPI so that we can help those with learning problems, older adults, and after a concussion so that reading, paying attention, remembering, multitasking and problem solving can be done effortlessly.
As a valued donor, at the conclusion of the program you have sponsored, you will receive a handsome certificate commemorating your gift, a thank-you note from this child, as well as information describing how much this child's reading skills improved as a result of the training you provided, OR if funding the pilot study, you will receive acknowledgement in the publication summarizing the results of this study, in addition to a press release at the beginning and end of the study and a certificate.
Thanks and warmest regards. ECPI will contact you to answer any questions you may have.
Footnote: *Individual results may vary.