OUR PRODUCTS
Path to Reading/Insight (PATH) is cognitive therapy that dramatically and permanently improves reading skills in children and adults. PATH therapy is the first cognitive therapy that remediates the entire range of reading, attention, memory, and multitasking problems for children from 5 years old up to adults over 80 years old.
Path to Reading/Insight (PATH) works rapidly to improve a wide range of reading, attention, memory, and multitasking skills. We recommend using 64 sessions initially (2 sessions 2-3 times each week for 12-16 weeks).
Upon receipt of payment, through a licensed therapist who will train you how to administer the cognitive therapy program (please contact Dr. Lawton by email to find one in your area), you will be sent the software (includes 96 different sessions, the games changing every time, with the backgrounds changing when person ready for next level of complexity, with four different test patterns on 20 completely different backgrounds, with the speed of movement increasing gradually), the training QuickTime movies, free diagnostic and reading rate modules, detailed instructions, and a variety of presentations to suit your needs, along with all publications. It can be quickly installed on your home computer [Vista, Windows, or Macintosh using OS 10.6.8- soon to be upgraded to current Mac OS.]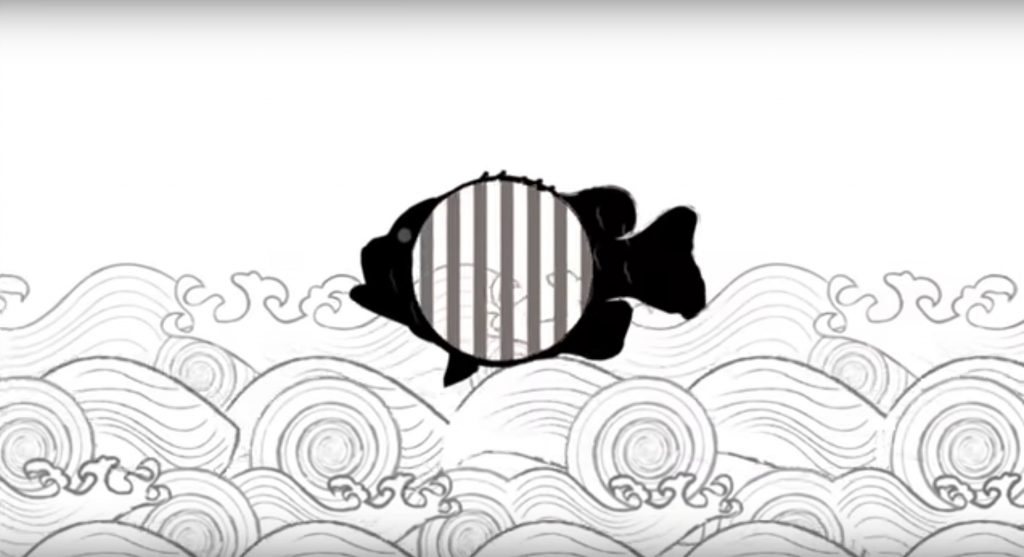 Individual Package is for using PATH for you, your child, or spouse. The individual administering PATH will need to complete the PATH training with Dr. Lawton to get started, which is included in the package. The package includes PATH Therapy, initial and ongoing training, instructions (written and movies), unlimited use of the Reading Rate and Diagnosis programs for providing ongoing analysis of both reading fluency and motion sensitivity.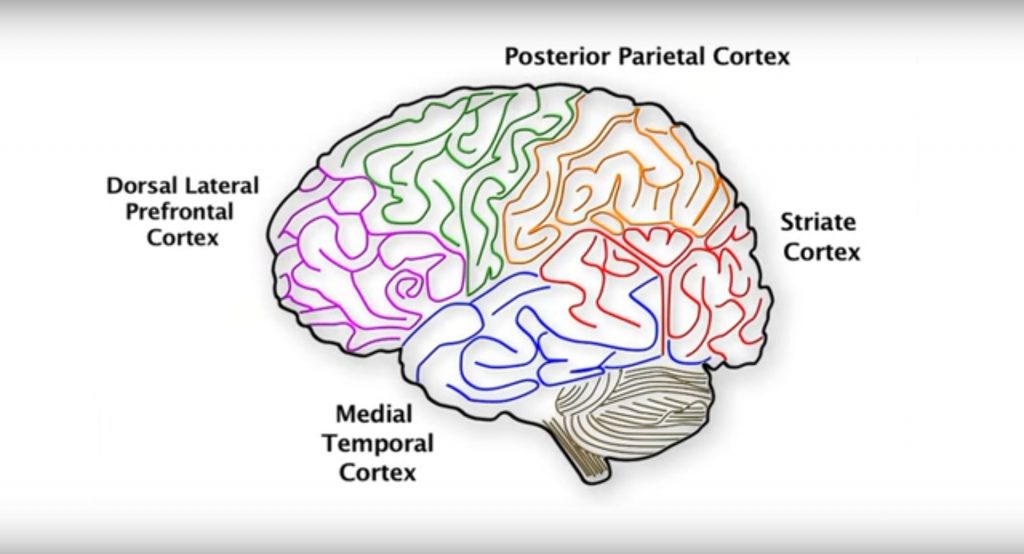 Therapist's Package is for administering PATH with clients, patients and students. The therapist will need to complete the PATH training with Dr. Lawton to learn how to administer PATH, which is included in the package. The training provides an in-depth session on how PATH works and how to administer PATH for maximum benefits. This training can be provided for the clinician and their staff. The package includes features provided for individual users, and 1) Detailed descriptions explaining how different levels of complexity are generated and how to interpret the summary and data files, 2) Standardized Reading Test Instructions and Descriptions, 3) Short summaries to describe how therapy works to patients, and 4) License agreements available for therapists who wish to order in quantity.
I do hope that you decide to purchase this breakthrough technology for cognitive remediation provided by using PATH therapy. You will be heavily rewarded when you see the results, especially since it is true that: I CAN SUCCEED ONLY IF I READ AND REMEMBER.
If you wish to find a licensed therapist from whom you can purchase PATH therapy, click here to send email to Dr. Lawton.